Pine Belt Subaru is excited to bring you our new Structure My Deal!

As easy as SEARCH, CLICK, SAVE.
It's as simple as it sounds: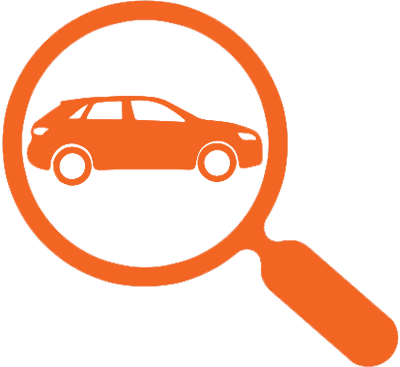 SEARCH
through our New and Pre-Owned inventory to find the perfect vehicle for you and your unique driving needs. You can search by payment, color, make, model and even package.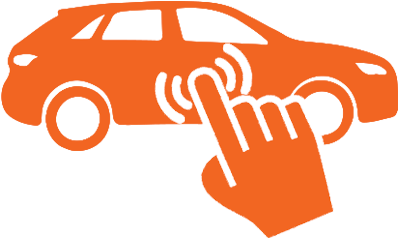 CLICK
on the vehicle you want. See the vehicle details, specifics and options.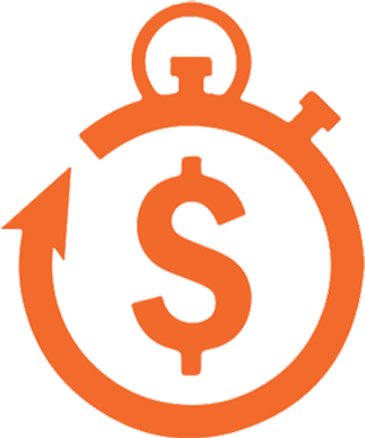 SAVE
money on your next vehicle purchase. At Pine Belt Subaru we are using industry leading pricing software to shop the car market. We shop every make and model within 400 miles and price our vehicles at the best prices in the region.
Save Yourself Time
- The days of sitting in a car dealership all day are gone. With our digital retailing tools you can do nearly everything from wherever you're most comfortable. Once you've CLICKED the vehicle you want.
Look for the digital retailing tools in the top right corner
of your browser screen or on the right hand side of the vehicle above its pricing.
Click

to start the process.
From here you can:
Personalize your payments to your exact credit score and down payment.
Play around with various combinations of down payments, finance terms, trade-in values and much more when you use the Personalize Your Payments tool. Easily dial in each category to instantly find a payment plan that fits your needs.
   2. Value your trade, if needed.
Buying a vehicle is typically the biggest purchase you'll make all year. One of the ways to offset the cost is to trade in your current vehicle. By using the Value a Trade tool, you'll get an estimate of what your vehicle is worth in today's market. Once you know how much your vehicle is worth, you can find a payment plan that's right for you!
   3. Apply for credit and secure a loan.
Pre-qualify for Credit - Do you have issues with your credit? We'll find out what financing options you have when you use the Prequalify for Credit tool. We'll work with the information you provide and find a financing option that works with your needs. If you're not worried about your credit, you can skip this step.
Apply for Credit - After you pre-qualified for credit, you can apply for credit directly through our secure credit application form.

 

Once we process your information, one of our experienced finance managers will call you to review your options.
    4. Reserve the car for up to 24 hours to test drive, sign up and drive home.
Once you found the one, click Reserve it now so we can hold your vehicle for up to 24 hours. We will get it pulled up and ready for you.