How Ordering Works, and Why You Should ONLY Custom Order from Pine Belt
Pine Belt Subaru has been given priority status on all custom orders placed through our dealership to the manufacturer. Pine Belt's VIP Custom Order Program teams you up with a custom build specialist to help you build a car made just for you.
Don't settle. Select the exact color, trim, options and accessories you want for your vehicle. Our Custom Vehicle Order Concierge team will walk you through the ordering process and provide you updates along the way of your vehicle being built, assembled and shipped to our dealership. This guarantees you receive the exact vehicle you want, reserved specifically for you.
Still have questions? Find the answers in our FAQ
READY TO GET STARTED? SELECT YOUR VEHICLE
How Does the VIP Custom Order Program Work?
If you are satisfied with your custom-built vehicle, we will request a deposit, and place a priority order with the manufacturer on your behalf.
Pine Belt Subaru will track your vehicle status and keep you updated every step of the way.
Unscheduled
Order has been accepted and is confirmed available for build
Scheduled
Build dates are scheduled and is in sequence for production
Build Status
Well into production with framing, paint and trim applied
Built Status
Vehicle build is complete and pending final inspection
Traffic Status
The fancy way of saying your vehicle is on its way and we are awaiting ETA
What Is Included In The Custom Order Value Package?
Each custom ordered vehicle at Pine Belt Subaru comes with Pine Belt's exclusive Custom Order Value Package, offering you priority access in line with the manufacturer, so you get your vehicle before stock orders are made! And, in addition to the benefits included in our Pine Belt Rewards program:
Double Pine Belt purchase rewards points! (toward the purchase of your next vehicle...see dealer for program details)
Discounts on service, accessories, and parts for the LIFE of the vehicle! (see dealer for Pine Belt Rewards program details)
A dedicated Custom Order Concierge to guide you from order placement all the way through to delivery!
Priority at home/office delivery upon request! (must be within 15 miles or 30 minutes from dealership)
FREE Paintless Dent Repair
FREE Window Chip Replacement
Lost Key Return Service...and MUCH MORE!
Don't want to wait?
Because of our AAA rating and extensive history with the manufacturers, Pine Belt (and our customers) have been given PRIORITY status on all customer orders with the factories meaning Pine Belt customer's orders WILL BE PRIORITIZED and EXPEDITED.
You can always explore our New and Used inventory to see if we have what you want in stock.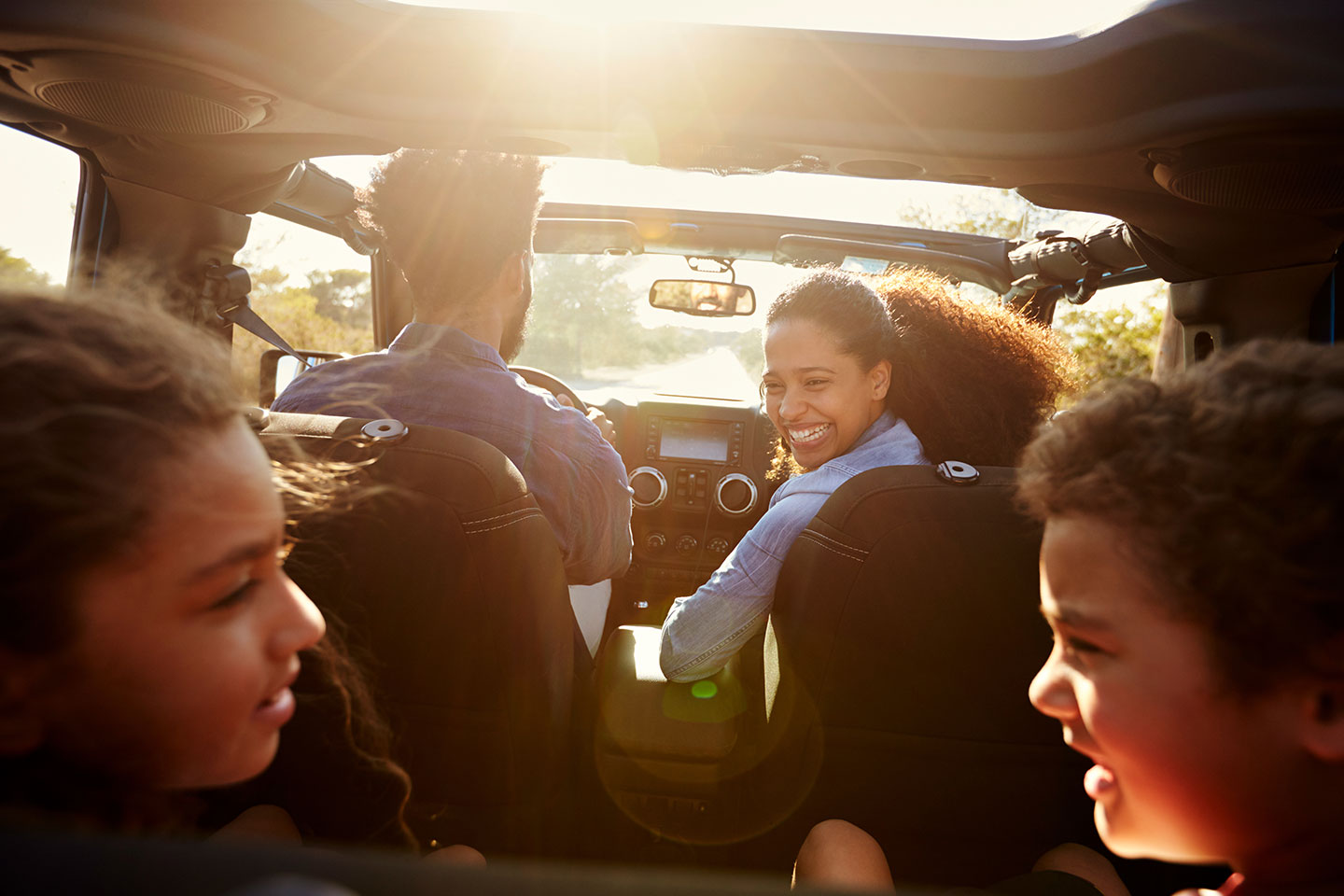 Why Pine Belt?
Across the industry, vehicle production has been affected by the national chip shortage. These are unprecedented times, and the team at Pine Belt Subaru is doing what we can to get our clients into new vehicles. You shouldn't have to sacrifice the vehicle of your choice because of a smaller-than-usual inventory selection, and you should never have to sacrifice a great customer experience. Because of this, Pine Belt Subaru is prioritizing built vehicle orders over stock orders. That means, your custom-built vehicle will arrive quicker than our normal stock inventory.
Pine Belt has been serving the Jersey Shore area since 1937. We are dedicated to getting our clients into their dream car and provide an unprecedented customer experience while doing it.
FAQ
Don't see your question? Fill out the form and a team member of our VIP Custom Order Program will reach out to you.
Can I order vehicles other than the models mentioned here?
Vehicle ordering is limited to select models at this time. However, if you are interested in ordering a model not featured on this page, please contact our VIP Custom Order Program team at 888-387-7571. We will try to assist you as best as possible with your desired vehicle.
How do I start the custom vehicle order process?
To start the custom order process, select a model you want to order and submit the information on the form listed on the page or select "Build My Vehicle Online", or call our VIP Custom Order Program team at 888-387-7571. Once your information is collected, we will invite you to our dealership to hand-pick all options and features you want for your new vehicle and send the order to the manufacturer. From there we will provide you with any updates every step of the way as we receive them from the manufacturer.
How long will it take to have my vehicle built?
Once you select a model, our team will be able to provide you with more specific details on estimated build time.
Is there any extra charge for a custom-ordered vehicle?
No there is no extra charge for custom ordering a vehicle from Pine Belt Subaru. All final prices are negotiated and agreed upon by both parties at the time of ordering.
Can I lease or finance a custom-ordered vehicle?
Of course! We can review all options and costs associated with whichever purchase type you decide at the time of your custom order, as well as assist you with getting financing should you choose.
How Can We Help?
* Indicates a required field